Divine Desires: Indulge In The Luxurious Aromas Of These Opulent Fragrances
Often you will find brands having individually packed fragrances and gift sets. A gift set will contain one or more added products (other than the fragrance) in the package. It could be a deodorant, shower gel, lotion, aftershave, skin care product etc.
With the additional products, one can layer their fragrance to make it stay on for longer, have an amazing trail or to have one uniform scent.
Fragrance gift sets often offer big quantities at more affordable prices than individual perfumes. Not only you will also get more products, but you can save a serious amount of money. Gift you loved ones or get yourself any of these sets only at FRAGRANCE LOUNGE!
Best designer fragrances at the best prices.
DOLCE-GABBANA-THE-ONE-EDP-75ML-BODY-LOTION-50ML-EDP-10ML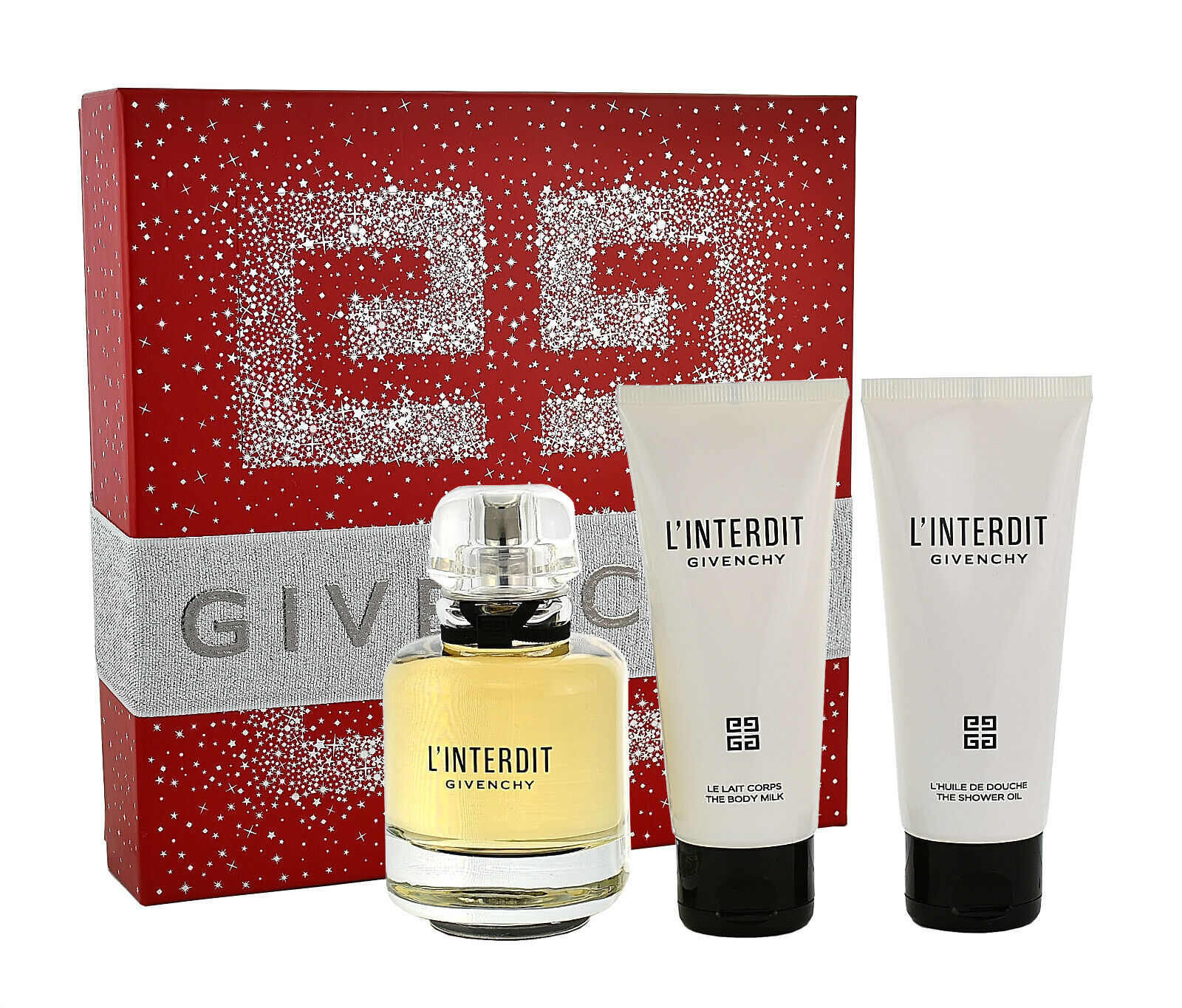 GIVENCHY-LINTERDIT-EDP-80ML-BODY-LOTION-75ML-SHOWERGEL-75ML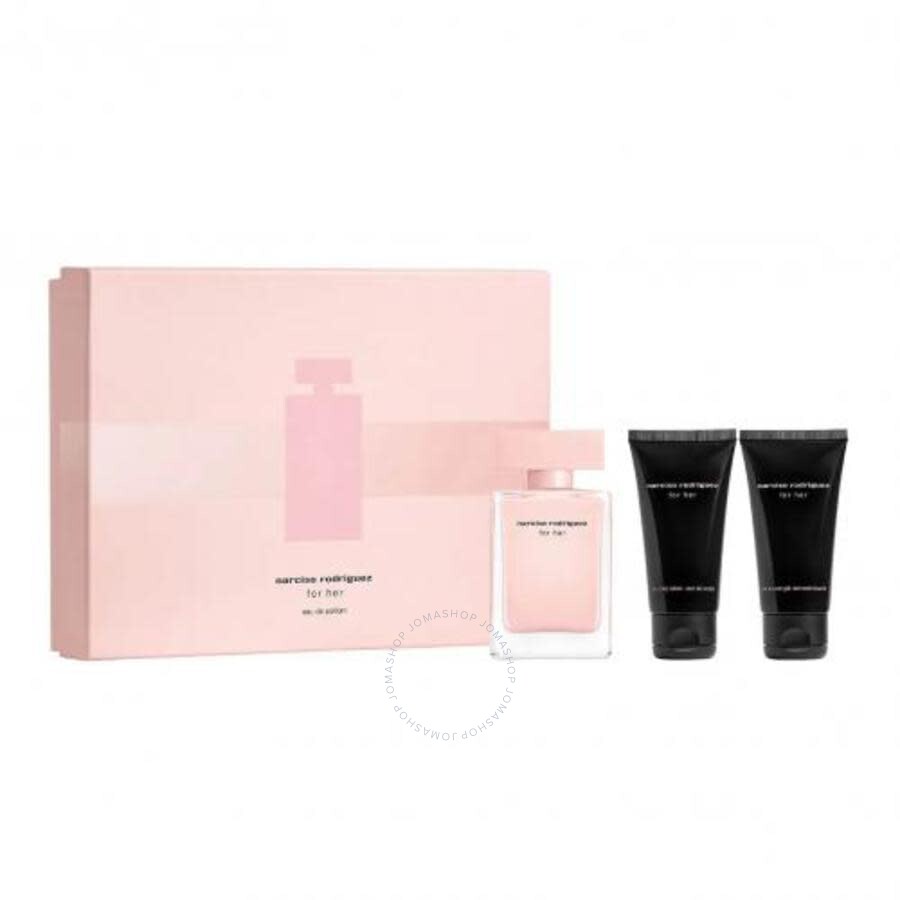 NARCISO-FOR-HER-EDP-50ML-BODY-LOTION-50ML-SHOWERGEL-50ML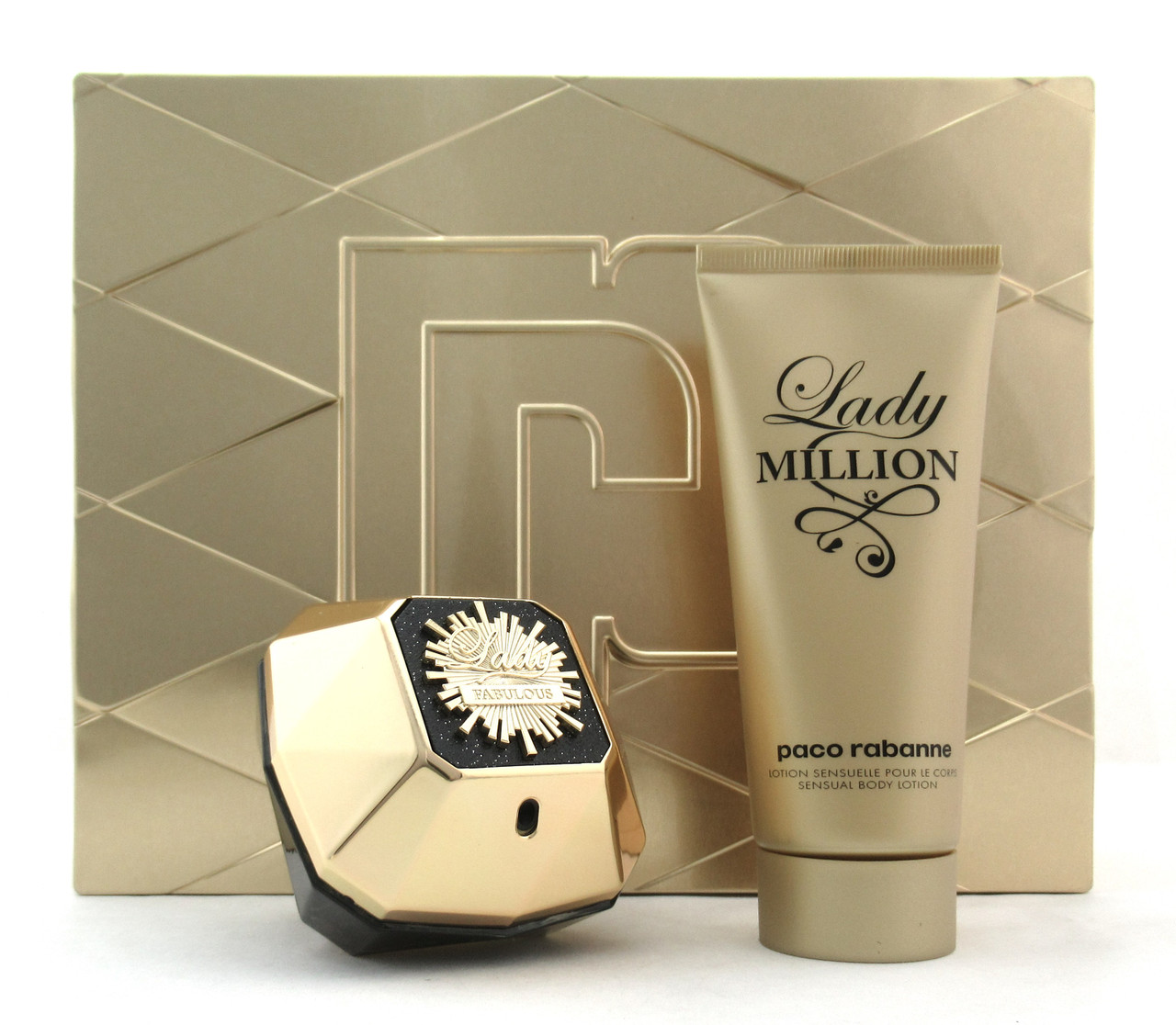 PACO-RABANNE-OLYMPEA-EDP-80ML-BODY-LOTION-50ML
PACO-RABANNE-OLYMPEA-EDP-80ML-BODY-LOTION-50ML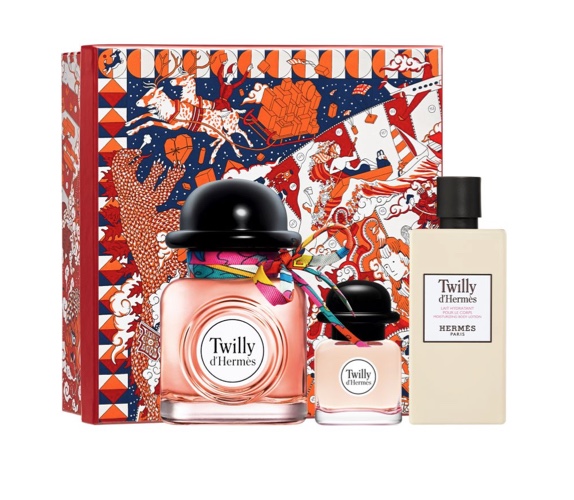 TWILLY-DHERMES-EDP-85ML-BODY-LOTION-80ML-EDP-7.5ML
Our Branches
Junction Mall – Galleria Mall  – Westgate  –  The Hub  –  Two River  –  Capital Centre  –  Next Gen – Argwings Arcade
Call to Order 0708 488 825
ABOUT US
The Fragrance Lounge was founded in 2007 in Nairobi, Kenya. Fragrance Lounge is one of the leading authentic boutique perfumes in East Africa with international standards. We deal in authentic and original perfumes from all direct sources including France, USA and UK. We strive to provide a wide range of Men & Women's fragrances, Lotions, after-shaves, deodorants and skin care products to Kenyans.
Click Here  for more on Original Fragrances at the Best Prices only at Fragrance Lounge