FUTURE HOSPITALITY HYBRID SUMMIT WILL BE HELD ON THE 26TH AND 27TH OF OCTOBER 2020 – ORGANIZED BY MINISTRY OF TOURISM SAUDI ARABIA AND G20 SAUDI SECRETARIAT AT PART OF THE INTERNATIONAL CONFERENCE PROGRAM, HONORING THE G20 SAUDI PRESIDENCY YEAR 2020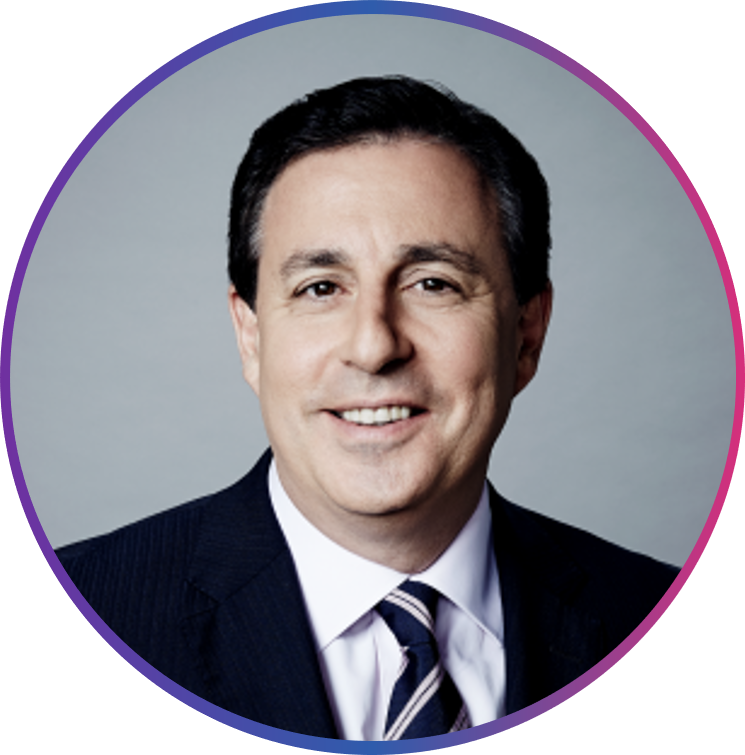 ONE-ON-ONE WITH CNN's JOHN DEFTERIOS
Join John Defterios, Business' Emerging Markets Editor and Anchor at CNN, as he interviews Saudi Arabia's ministers of tourism and investment on Day 1 and Day 2 respectively: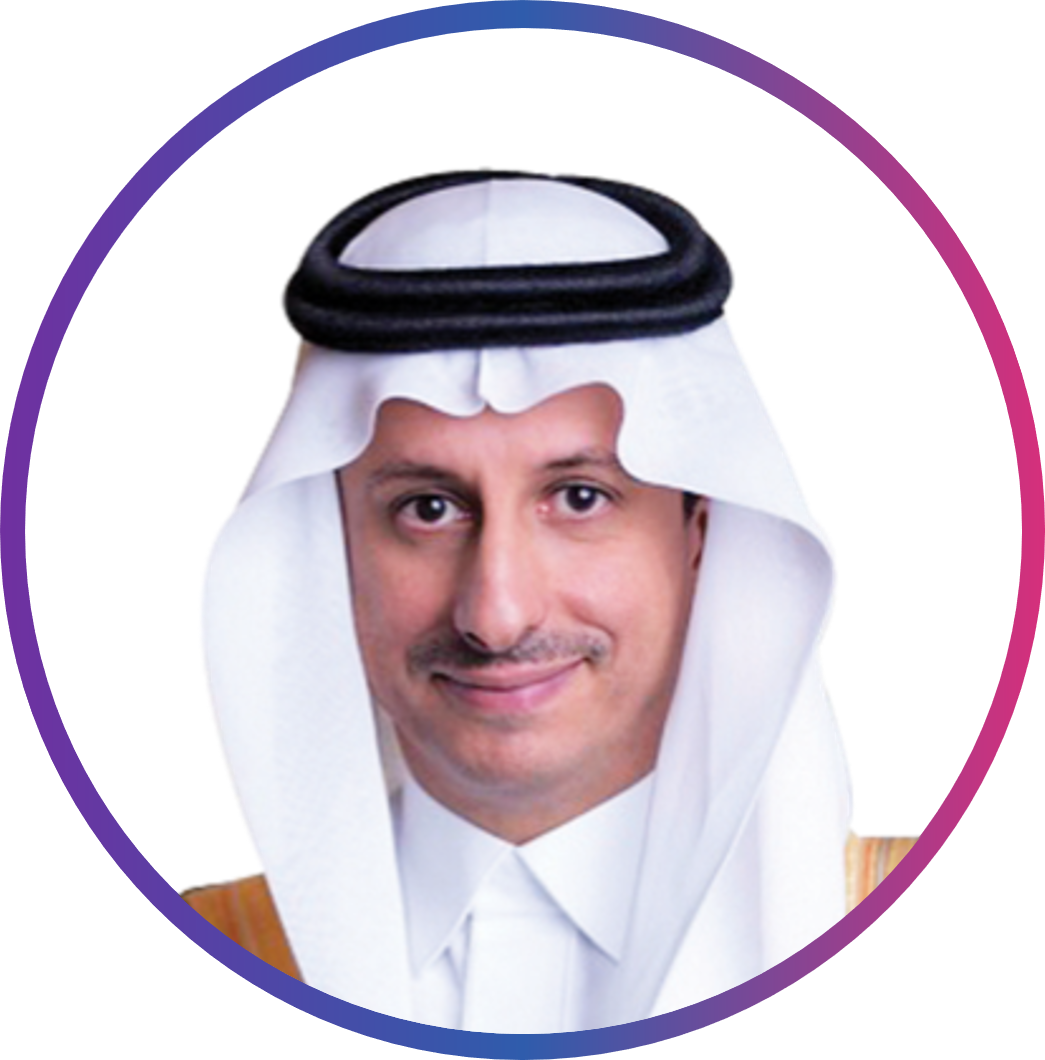 Day 1 Interview
Insights from the G20 Tourism Ministers Meeting
H.E. Ahmed Al Khateeb
Minister of Tourism
Saudi Arabia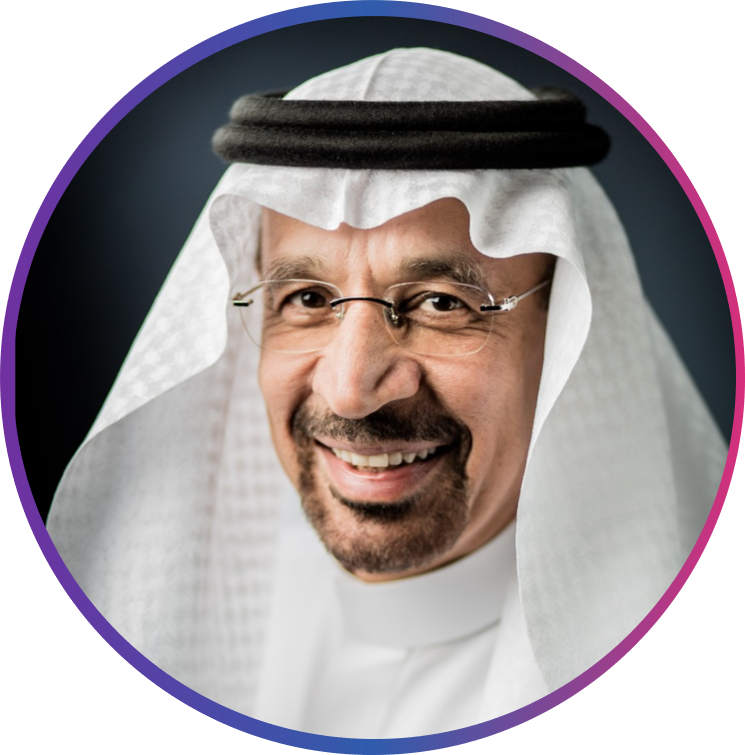 Day 2 Interview
Attracting new Investments in the Tourism Sector
H.E. Khalid Al Falih
Minister of Investment
Saudi Arabia
OPTIMISM, COURAGE – WHAT IT TAKES TO LEAD IN A GLOBAL PANDEMIC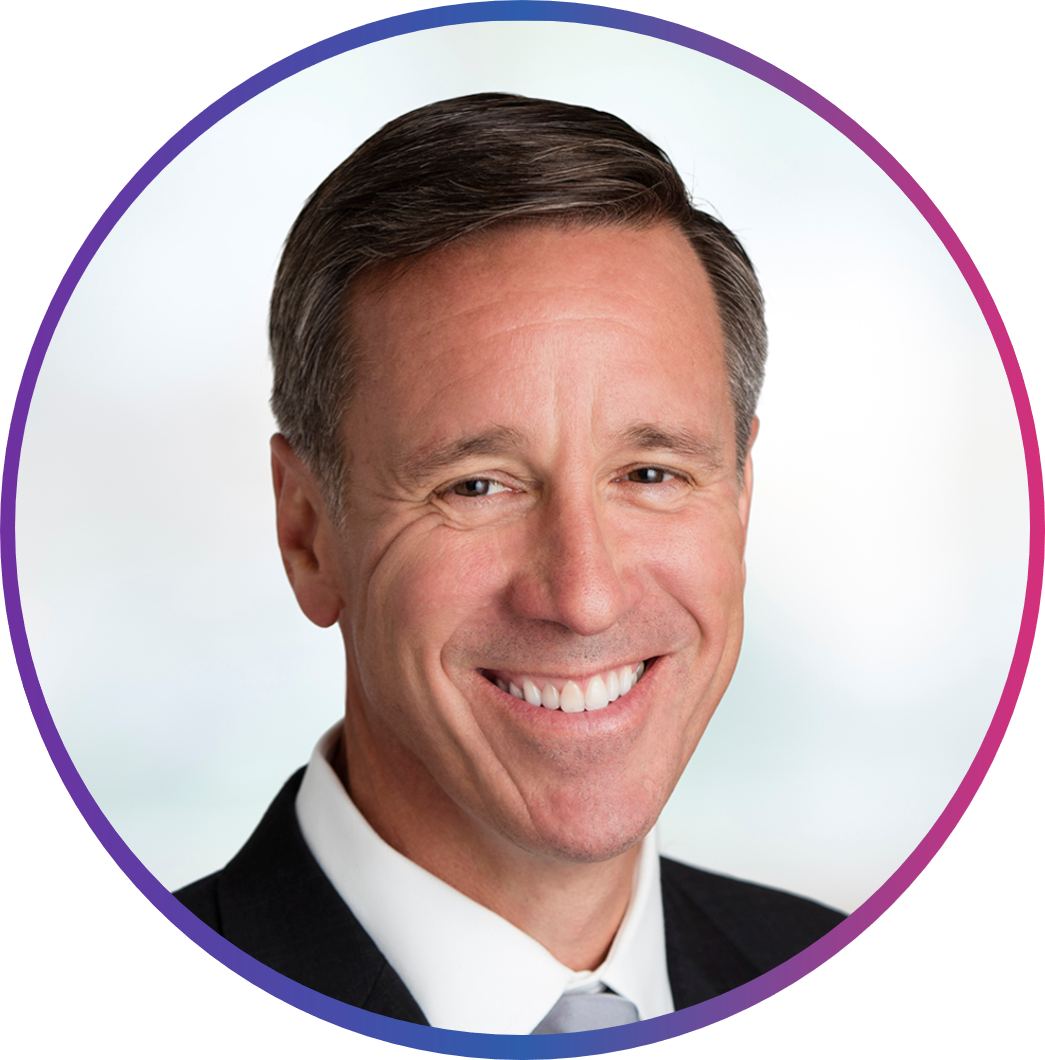 Arne M. Sorenson
President & CEO
Marriott International
Stephen Sackur
Presenter
HARDTalk
INNOVATING TO BUILD TRUST AND TRAVELER CONFIDENCE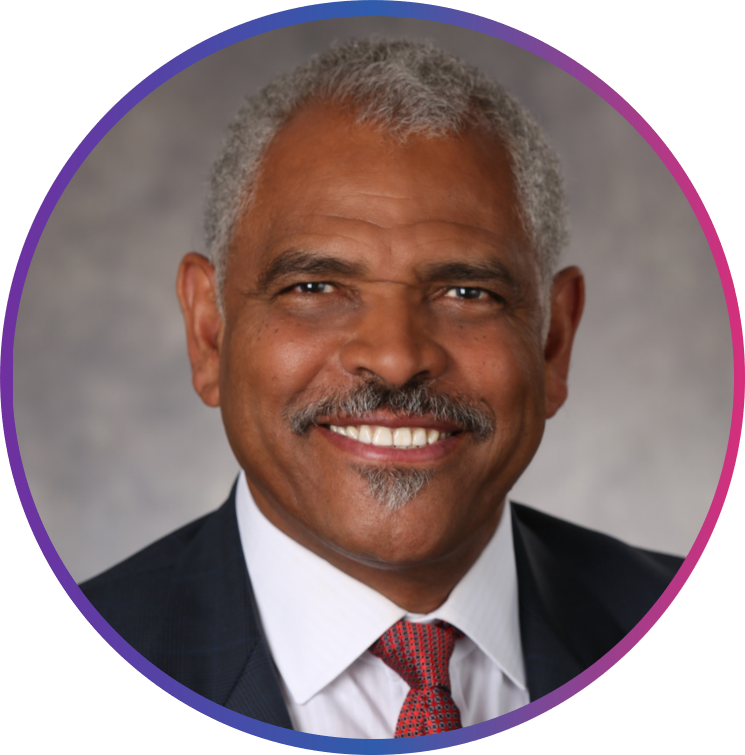 Arnold W. Donald
President & CEO
Carnival Corporation & PLC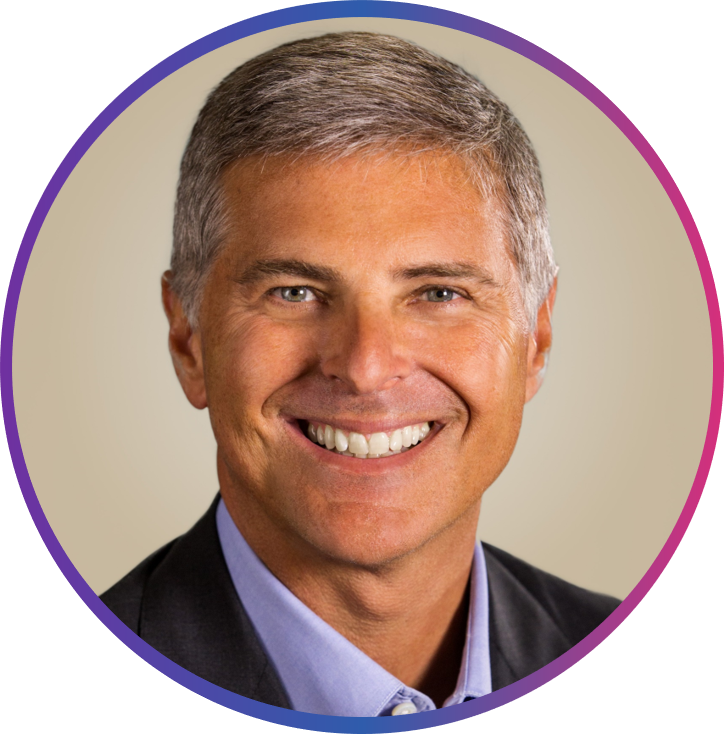 Christopher J. Nassetta
President & CEO
Hilton
Peter Greenberg
Travel Editor
CBS News
DOES PLANNING FOR THE NEXT 5 YEARS MAKE SENSE IN TIME OF CRISIS?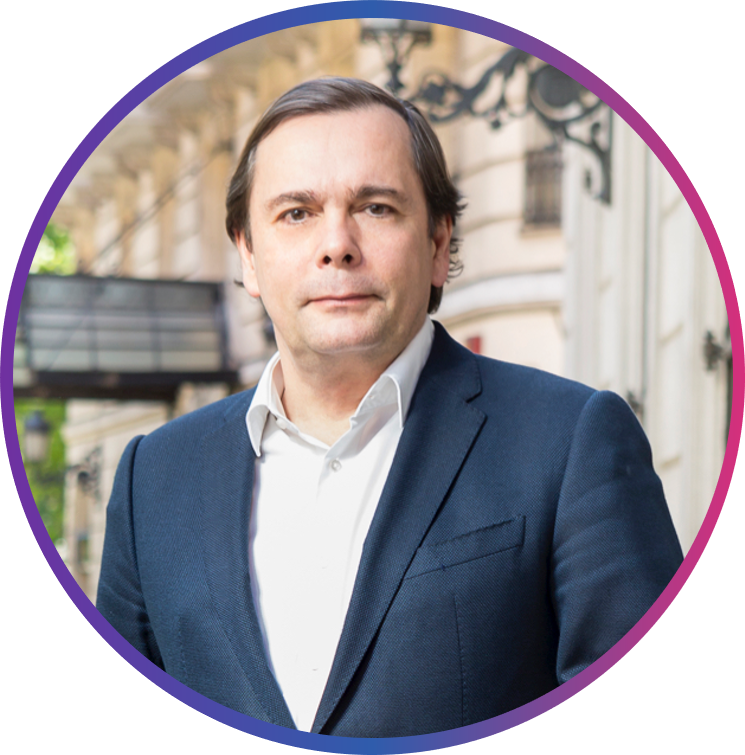 Federico J. González
CEO
Radisson Hotel Group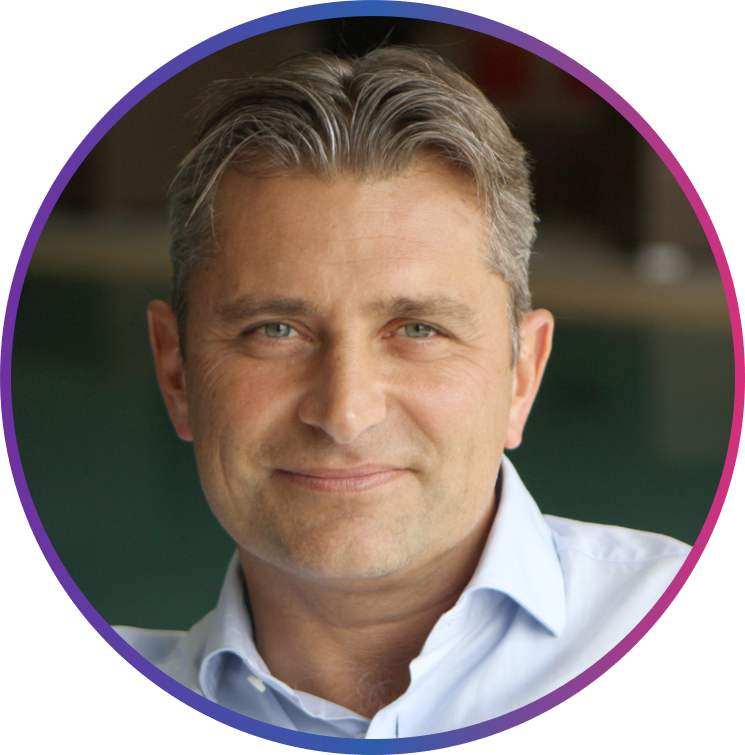 Cyril Ranque
President of Travel Partners Group
Expedia Group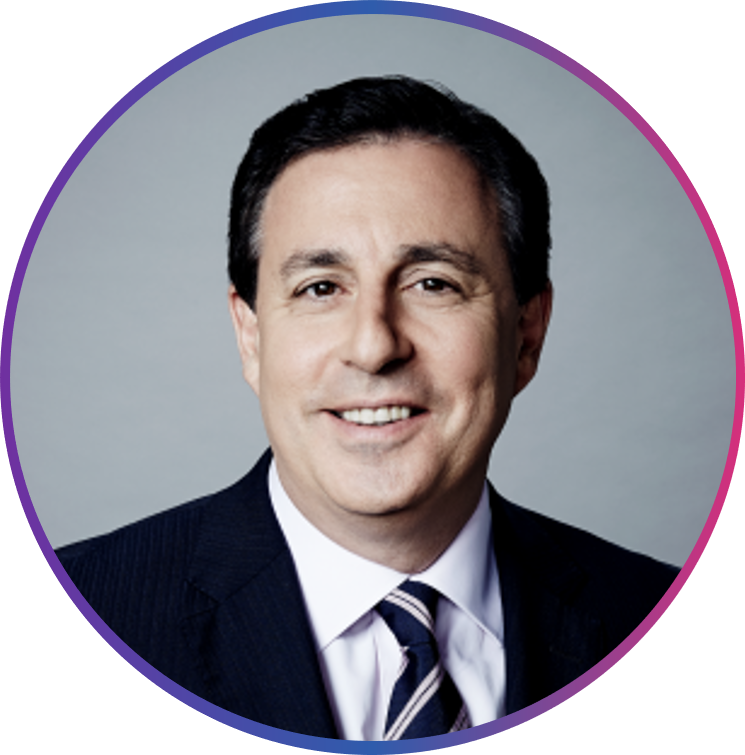 John Defterios
Business' Emerging Markets Editor and Anchor
CNN
SYSTEMIC APPROACH TO REWIRING YOUR BUSINESS TO A SUSTAINABLE MODEL – HOW DO YOU RE THINK YOUR ENTIRE BUSINESS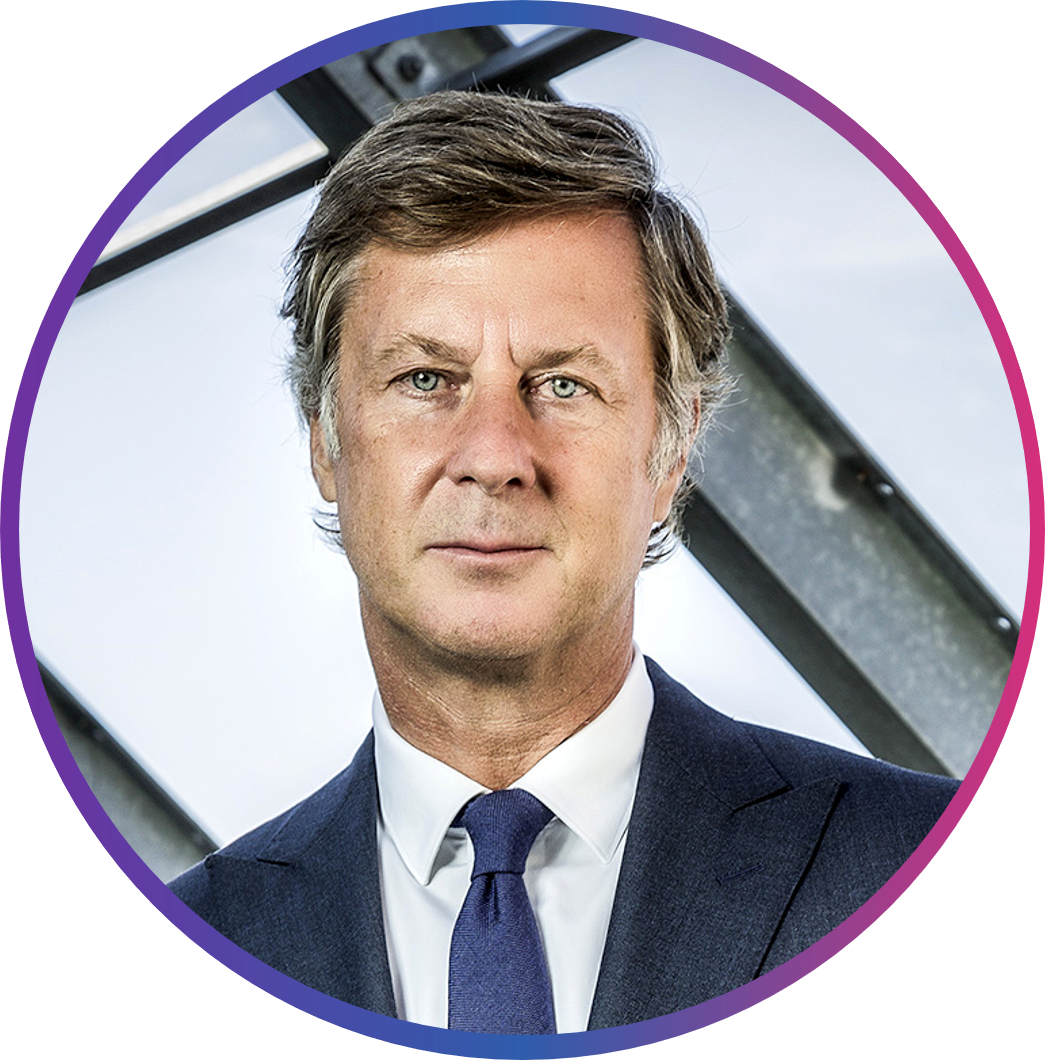 Sébastien Bazin
Chairman & CEO
Accor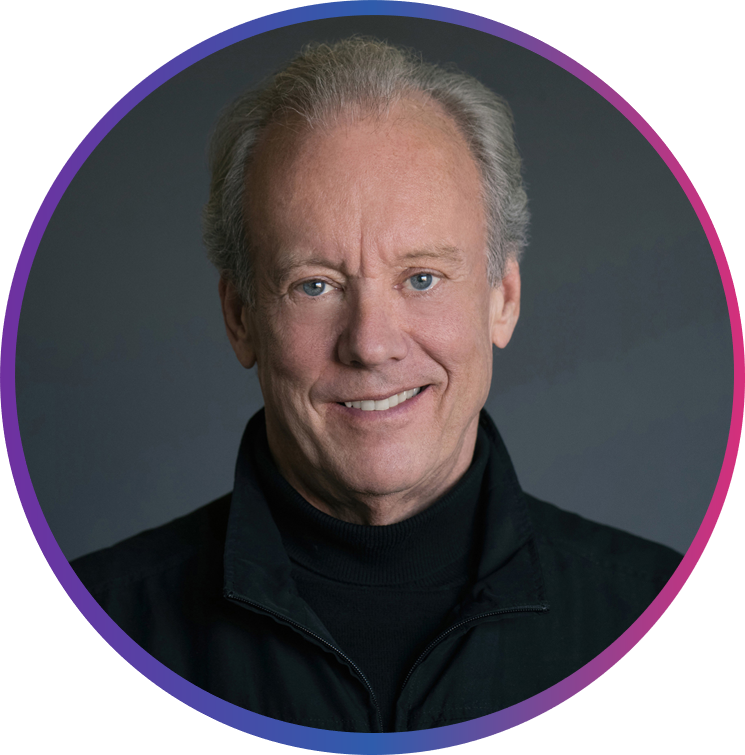 William McDonough, FAIA, INT. FRIBA
CEO, McDonough Innovation; Founding Partner,
William McDonough + Partners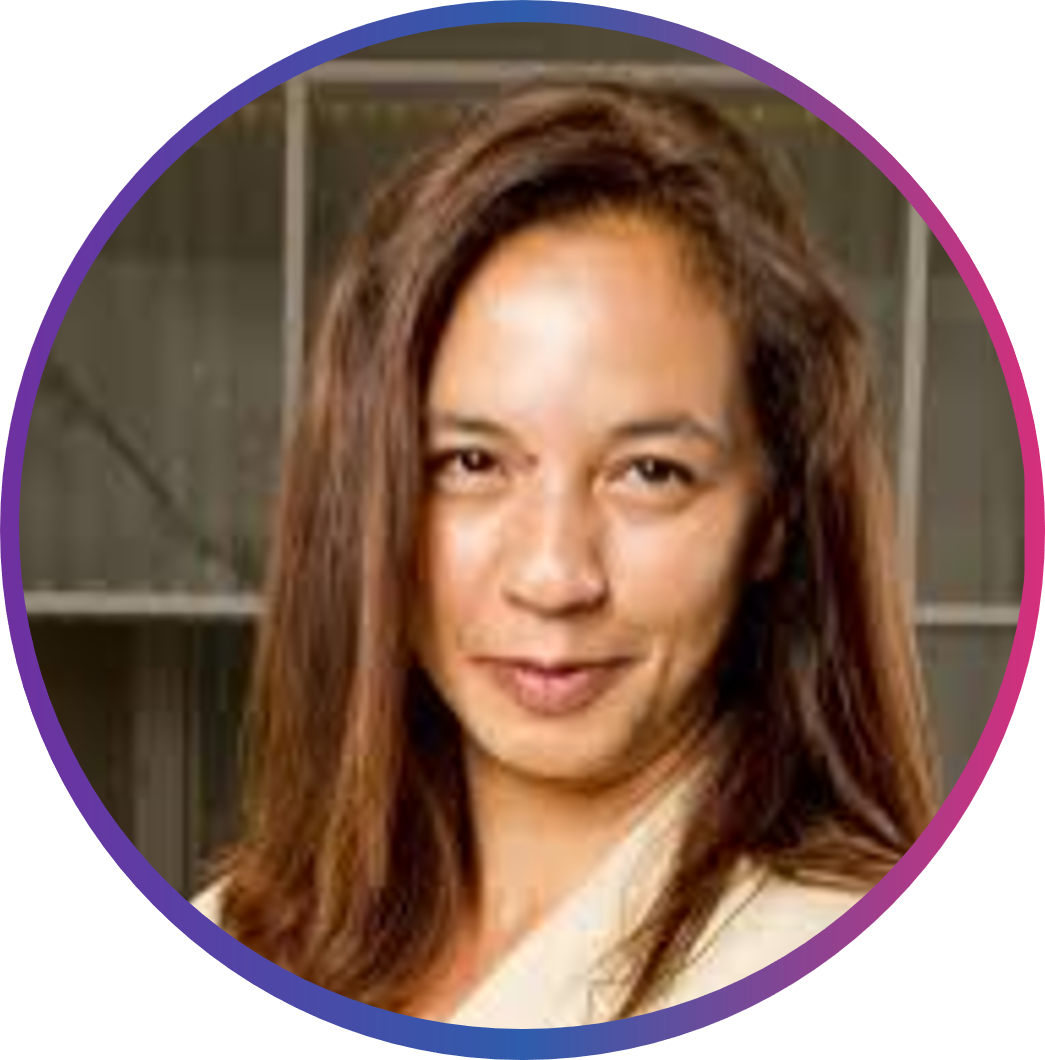 Ufi Ibrahim
Founder and Chief Executive
Energy and Environment Alliance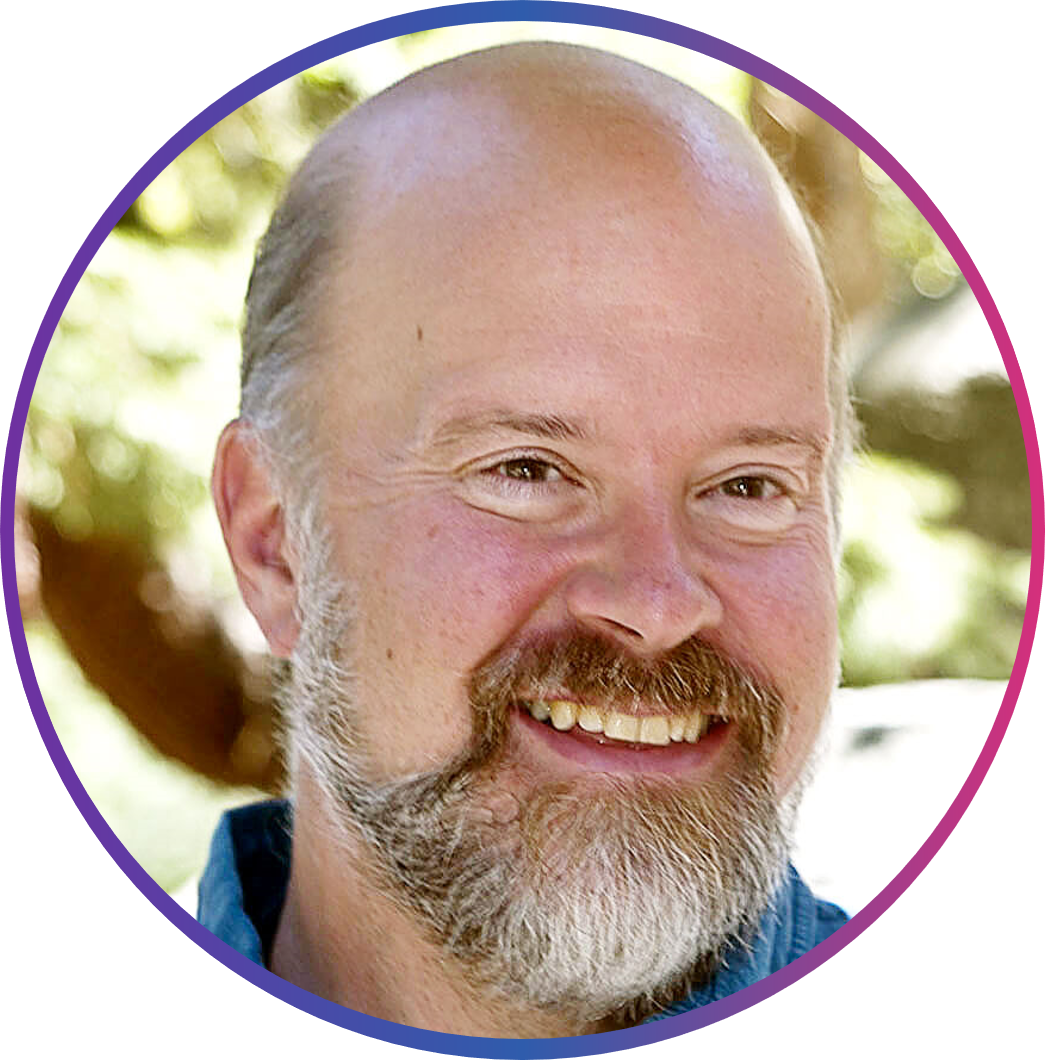 THE ROLE OF INNOVATION AND DISRUPTION FOR THE FUTURE OF TOURISM
Terry Jones, Founder, Travelocity.com,
and Founding Chairman, Kayak.com
HOW WILL WE ATTRACT AND TRAIN FUTURE LEADERS AND YOUNG TALENT DURING AND AFTER THIS CRISIS?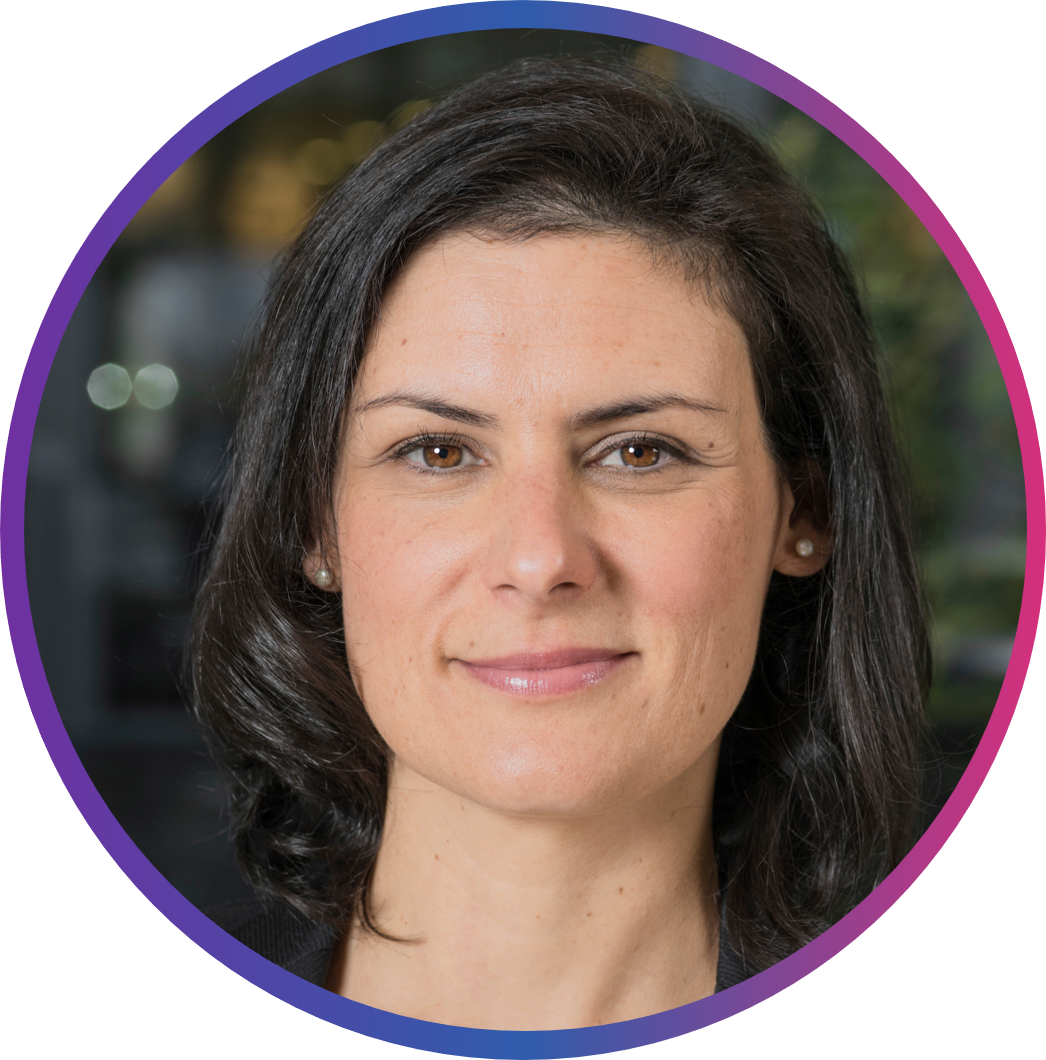 Dr. Inès Blal
Executive Dean and Managing Director
École hôtelière de Lausanne (EHL)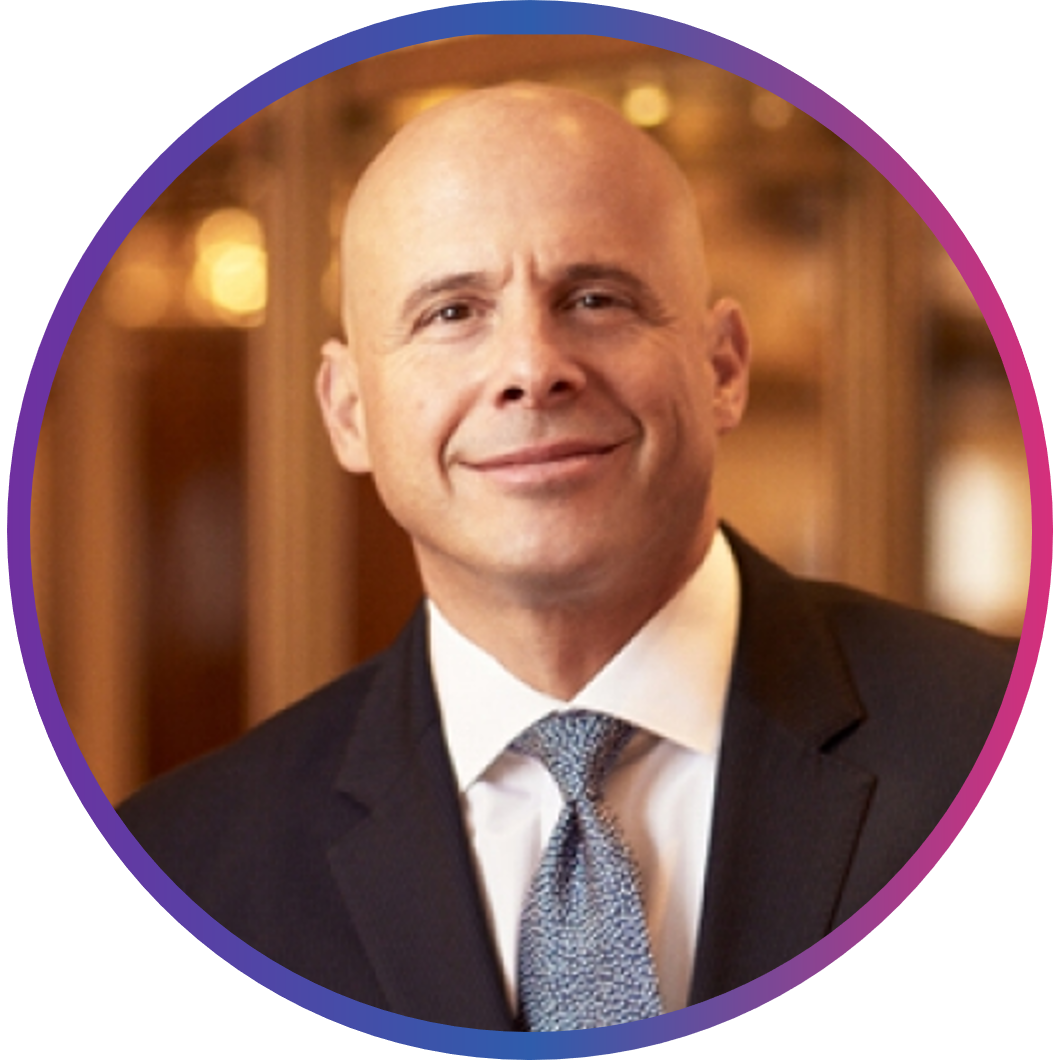 Christian Clerc
President, Global Operations
Four Seasons Hotels & Resorts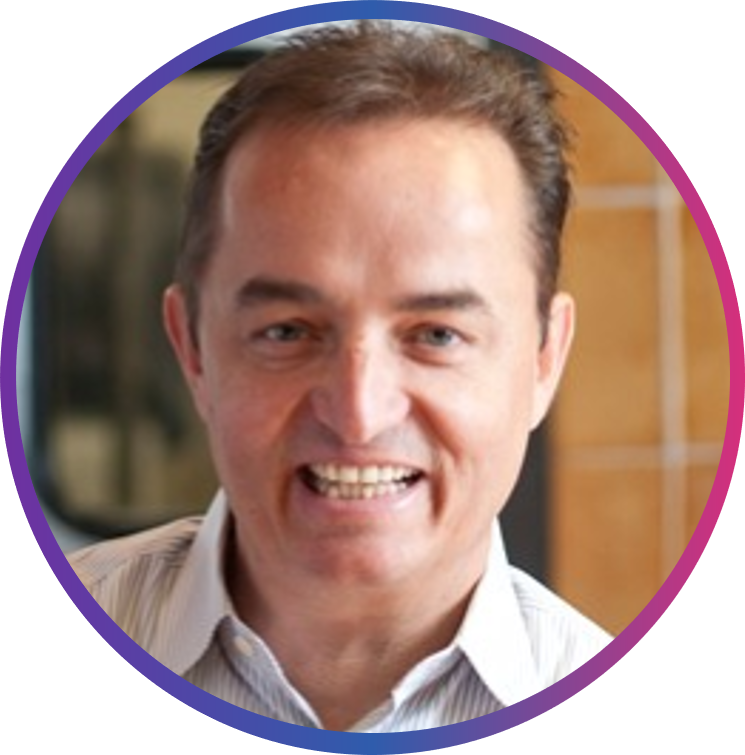 Wolfgang Lindlbauer
CEO
Lobster Ink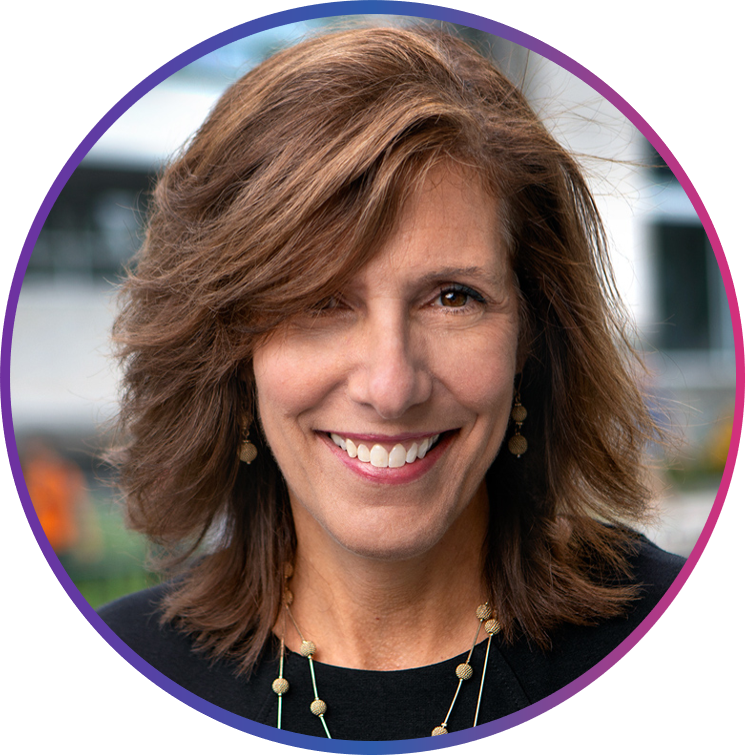 Dr. Kate Walsh
Dean and E.M. Statler Professor,
School of Hotel Administration,
Cornell University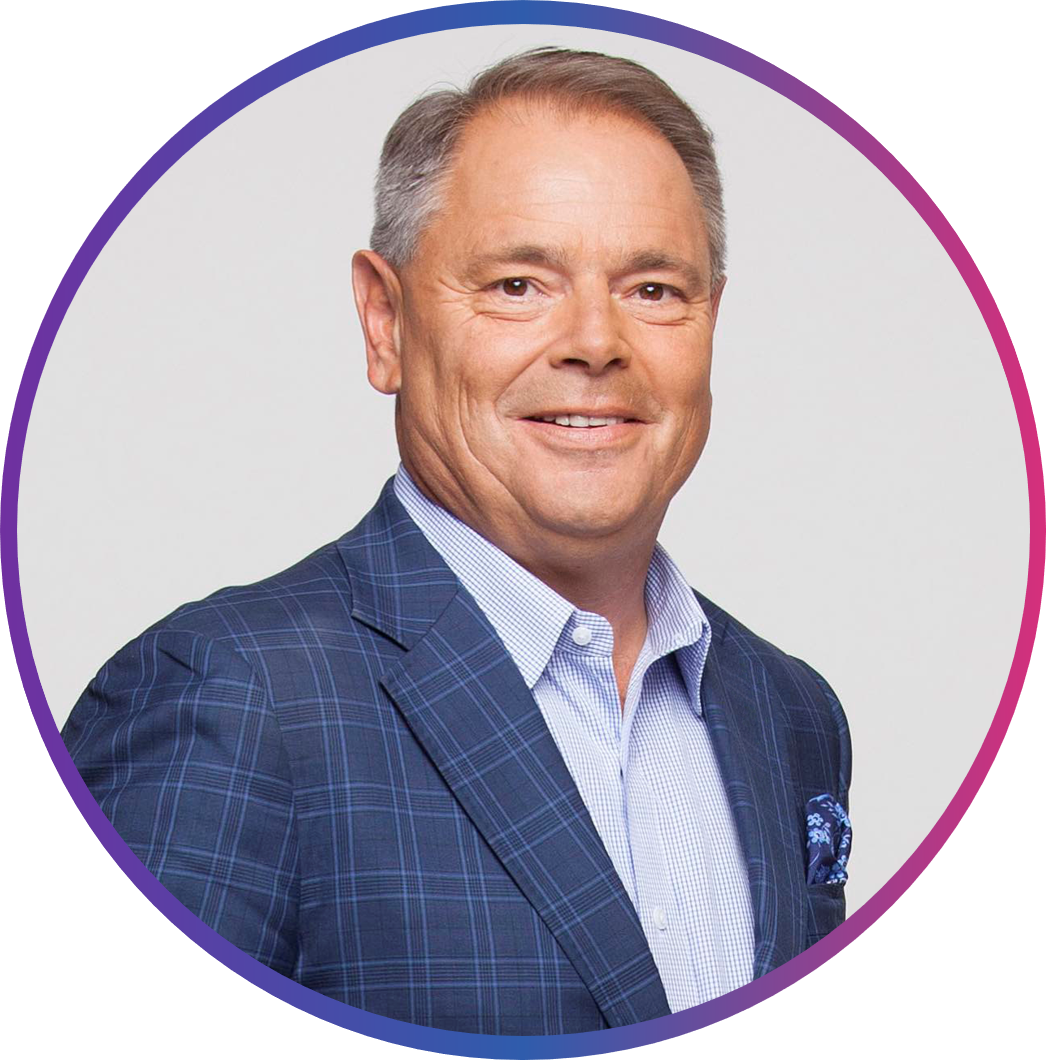 Filip Boyen
CEO
Forbes Travel Guide