Sarova Hotels Expands Culinary Excellence With Thai Chi's Grand Launch
Imagine stepping into a lush oasis of tantalizing aromas and exotic flavours, nestled right in the heart of Lavington. Sarova Hotels & Resorts Kenya has extended its legacy of culinary excellence beyond hotels with the grand launch of Thai Chi by Sarova, a Thai and Pan-Asian culinary haven. Inspired by the success of Thai Chi Restaurant at Sarova Stanley since 2007, this new venture promises to be a gastronomic delight.
Situated at 102 Manyani East Road, Thai Chi by Sarova brings the vibrant traditions of Thailand, Japan, Vietnam, China, and Korea to Nairobi's upscale Lavington neighbourhood. It's not just a restaurant; it's a celebration of community, diverse cooking styles, and a love for exceptional cuisine.
The restaurant is a testament to sustainability, with organic ingredients sourced from local farmers and communities. Lush greenery surrounds the establishment, creating a serene dining atmosphere. Whether you're dining inside or enjoying the open spaces, soft mood lighting adds a touch of elegance to your experience.
At Thai Chi by Sarova, the menu is a masterpiece crafted by a specialty chef from Thailand. From classic Thai dishes to Pan-Asian delights, each plate is a symphony of quality, creativity, and diversity.
The restaurant officially opened its doors on September 12th, 2023. Operating from Tuesday to Friday, 11 am to 11 pm, and on Weekends and Public Holidays from 8 am to 11 pm, it welcomes you to a culinary journey like no other. Sarova Hotels & Resorts Kenya invites you to be a part of this culinary community, to savour, celebrate, and make memories. Come and experience Thai Chi by Sarova – where every dish tells a story, and every visit is a voyage of flavours.
Here Are Sharing Moments From the Launch: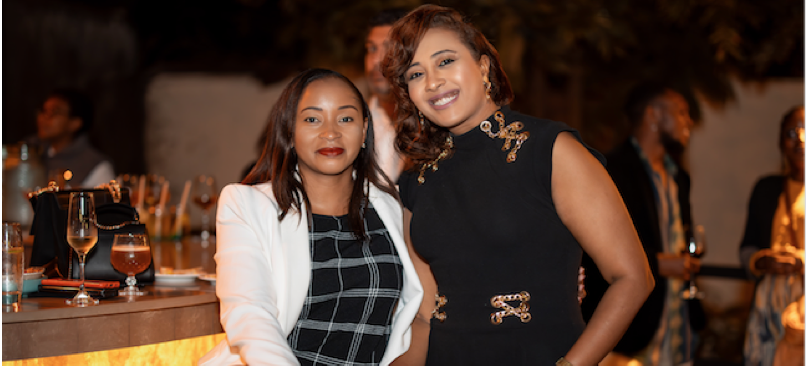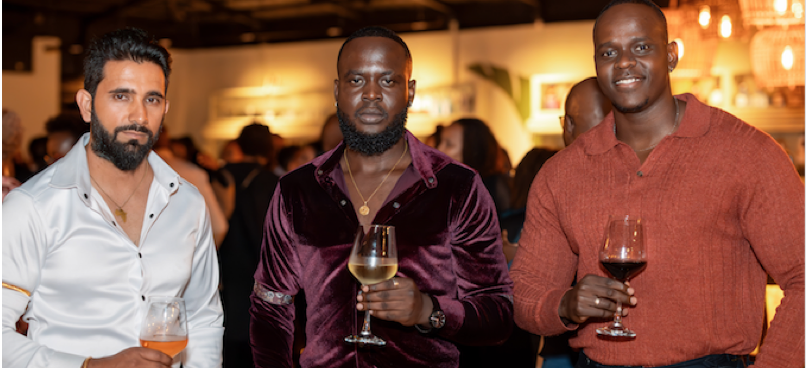 For Reservation Contact: 0793000444, 0785432102