Discovering The Flavours Of The Winter Spiced Negroni
Introducing our Cocktail of the Week: The Winter Spiced Negroni featuring Tanqueray No. 10 gin! This exquisite libation combines the crisp and botanical notes of Tanqueray No. 10 with the delightful bitterness of a high-quality Bitter Aperitif. What truly elevates the Winter Spiced Negroni is the bright and zesty twist of fresh orange zest that dances on your palate with each sip. The result? A refreshing and sophisticated concoction that's perfect for those warm summer evenings or anytime you crave a burst of citrusy goodness. Join us in savouring the Winter Spiced Negroni—a cocktail that's bound to become your new favourite classic. Cheers!
Ingredients
Bitter aperitif

Tawny port

Ice

Lowball glass

Orange zest

Nutmeg

Star anise
Instructions
Pour 30ml Tanqueray Nº Ten Gin into a measure and add to a mixing glass.
Add 20ml of bitter aperitif and 30ml of tawny port. Stir briefly.
Pour over ice in a lowball glass, grate nutmeg, add orange zest and star anise to garnish.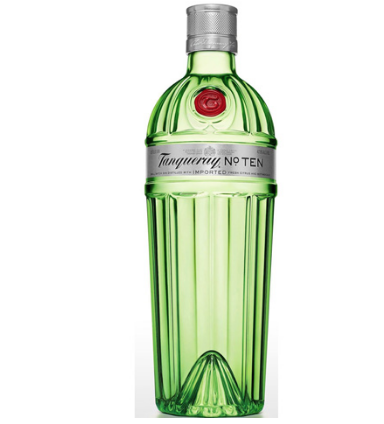 EXCESSIVE ALCOHOL CONSUMPTION IS HARMFUL TO HEALTH. NOT FOR SALES TO PERSONS UNDER THE AGE OF 18 YEARS
Introducing the Cocktail of the Week, a concept developed by Go Places in collaboration with the Bar & Mixology Awards, an esteemed program by International Quality Awards. This exclusive column is brought to you by Go Places Digital, in partnership with leading spirit distributors. If you are a spirit distributor looking to showcase your exceptional spirits to a targeted audience, we invite you to contact us for promotional opportunities.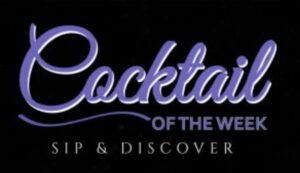 Call: +254724740527
Email: mansoor@goplacesonline.com