MUGSMANIA – BUY 6 BA MUGS AND GET 6 BA PRODUCTS FOR FREE!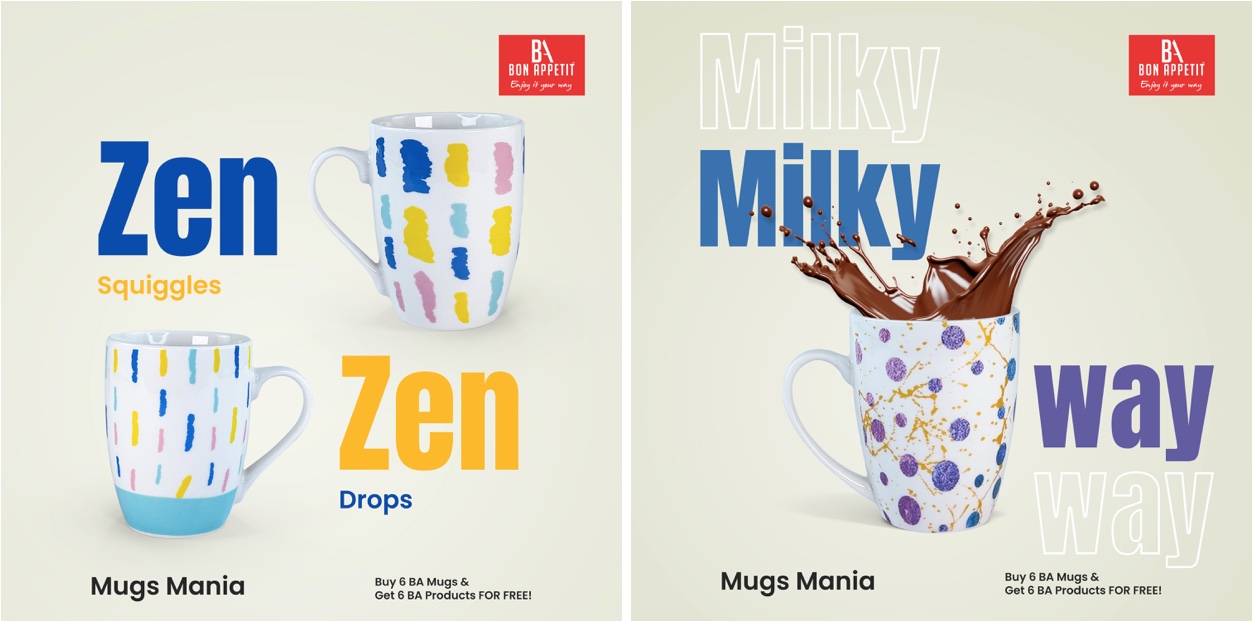 The Zen collection by BA introduces a blend of modern aesthetics and design, while the Galaxy series brings cosmic-inspired patterns into your daily routine.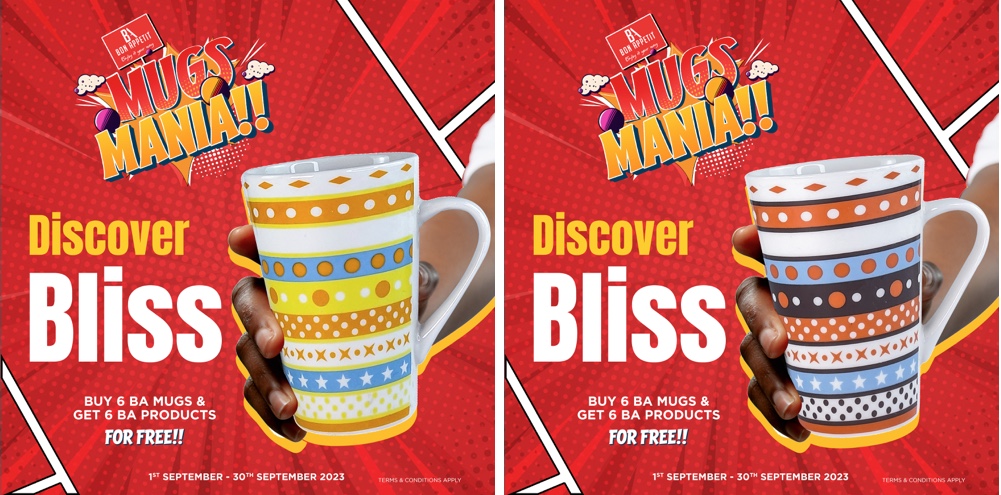 For those seeking a touch of elegance, the Bliss collection offers mugs in various serene shades, ensuring each sip is an experience in tranquillity.
Better your days with the BA mugs – they're more than vessels, they're a statement.
NEED A FREE CONSULTANCY
CONTACT US:
 KENYA
UGANDA
TANZANIA
Email: buy@eagm.com
Visit Our Website