For Every Enthusiast. The Top Upcoming Events to Look Forward To!
Contact us at: +254711274751
Tickets available at: mookh.com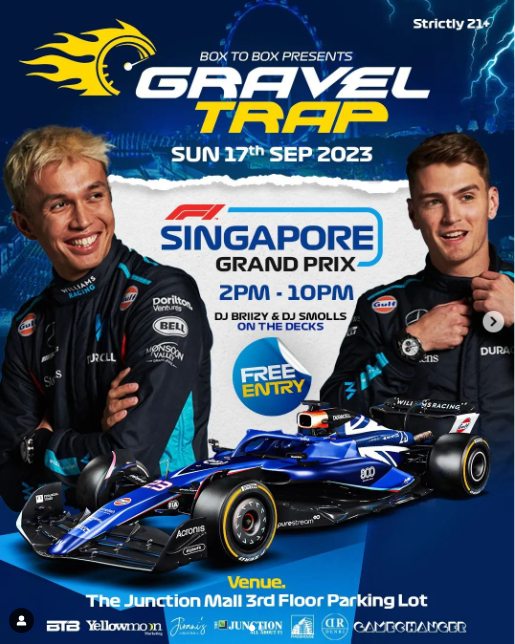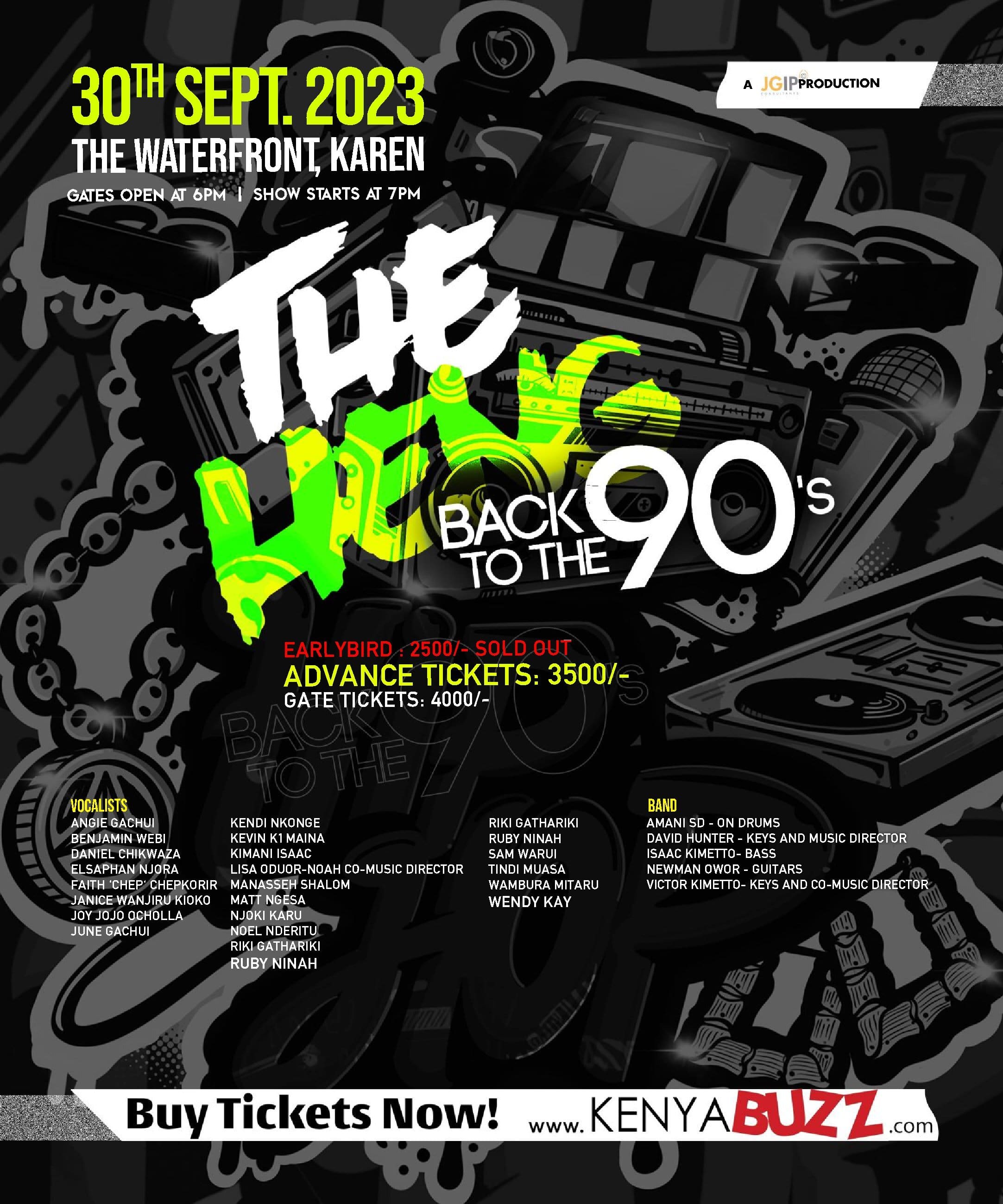 Buy Tickets Now: www.kenyabuzz.com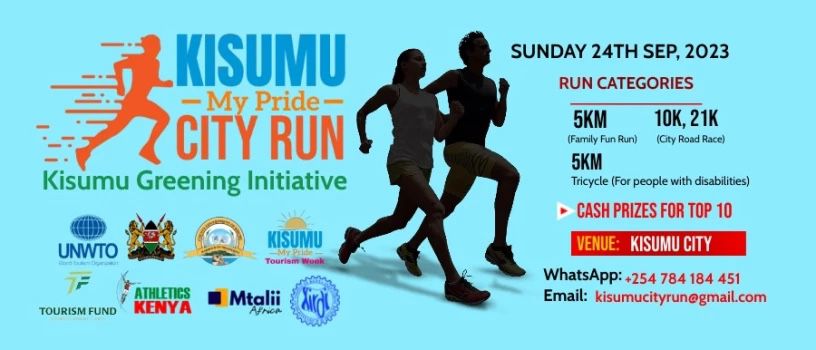 Email: kisumucityrun@gmail.com
Contact us : +254 24538559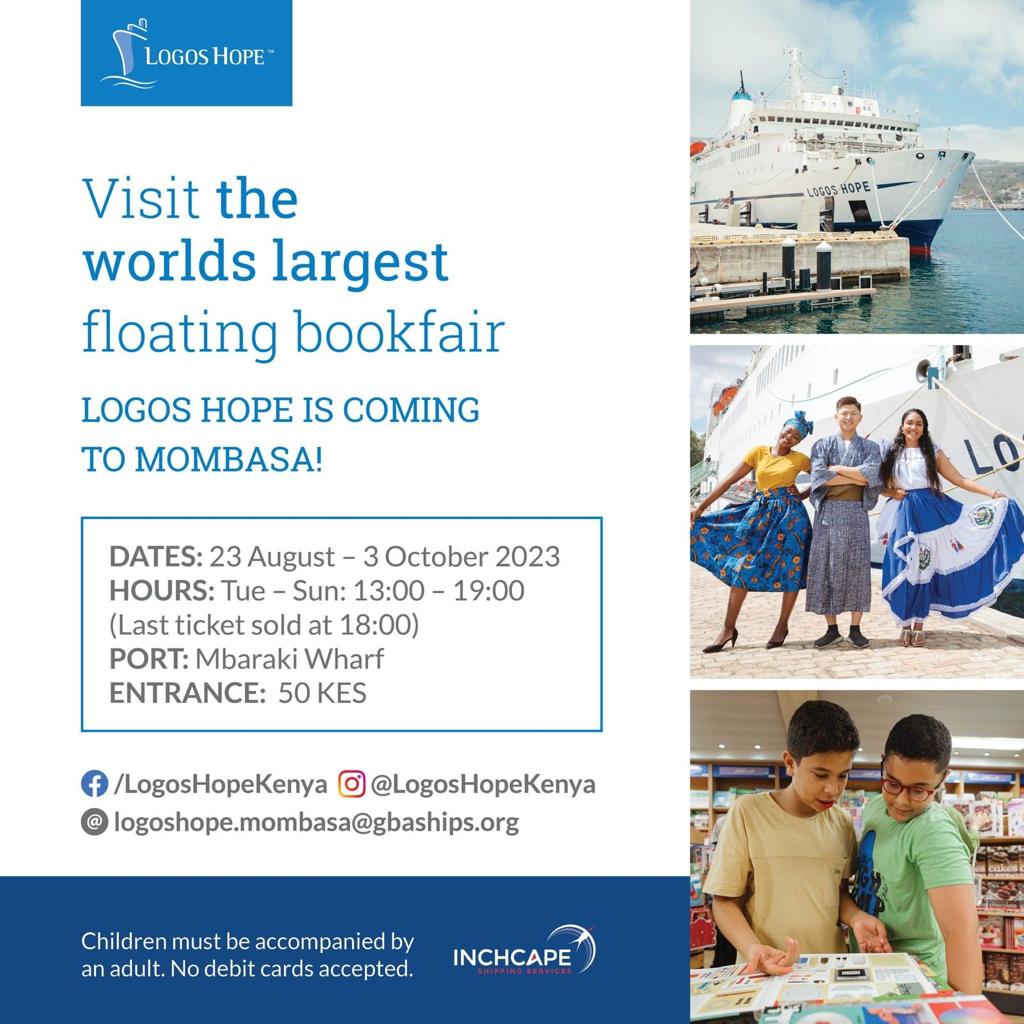 Get your Tickets at www.kenyabuzz.com
For more Info contact us at +254 791478090
Book Now: Contact Us on +254 795 737 786  or Email dining.norfolk@Fairmont.co
For reservations Contact: +254 81234234  or +254 83234234
Contact us For Bookings on: +254 79147809
Buy your ticket on support@conferencinginabox.com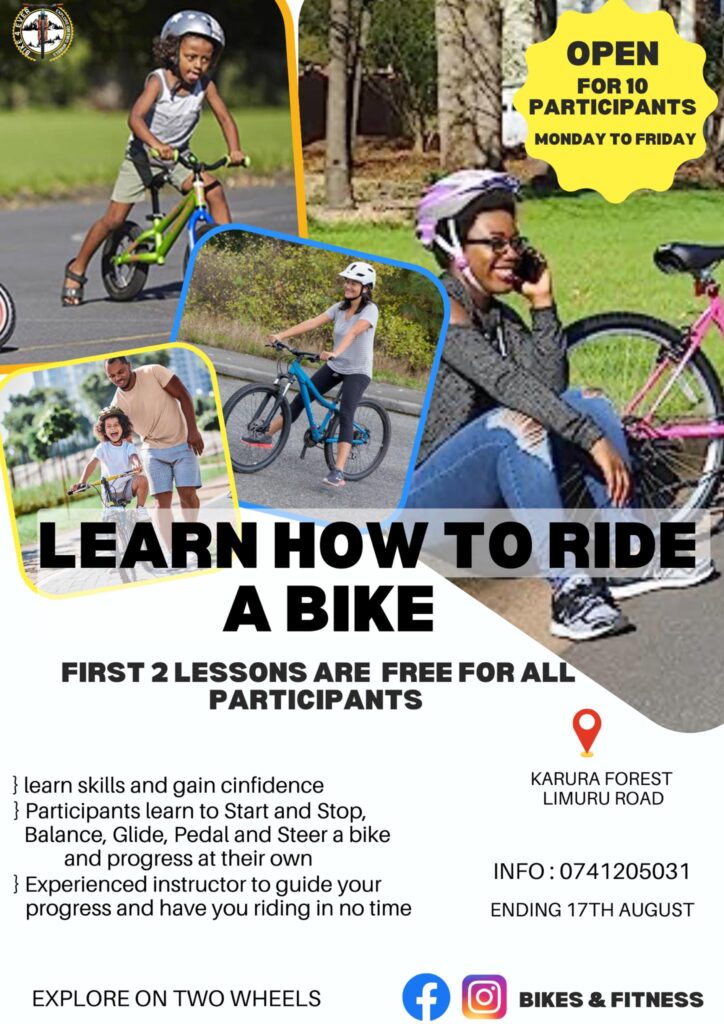 For more Info Contact: +254 741205031
For Inquiries Email us on: admin@villagemarket-kenya.com or Call us on +254 207122488
CONTACT US NOW to learn more about how our full-service digital marketing agency can help your business thrive in today's digital world. You can also reach us by email.
We look forward to hearing from you!
Call +254724740527
Email: mansoor@goplacesonline.com
Follow us on our social media platforms:
Taking You A Step Further