Recapping The Kenyan Food, Drink, And Hospitality Expo With Go Places
From September 5th to 7th, the Sarit Expo Centre in Nairobi bore witness to a remarkable moment in the culinary and hospitality industry as it hosted the Kenyan Food, Drink, and Hospitality Expo 2023. Sponsored by Go Places Digital among others, and boasting an international array of exhibitors, this event left an indelible mark on East Africa's culinary landscape.
The expo's bustling floors buzzed with innovation and inspiration as exhibitors from around the world showcased cutting-edge products and services. It was an opportunity for attendees to immerse themselves in a world of culinary delights and explore the latest trends in hospitality.
The grand opening ceremony featured Prof. Ray Mutinda, Chairman of the Tourism Professionals' Association (TPA), as the keynote speaker. In his address, Prof. Mutinda stressed the significance of positioning Kenya as a global gastronomy destination.
The Kenyan Food, Drink, and Hospitality Expo 2023 was an unequivocal triumph, thanks to the dedication of exhibitors, sponsors, partners, and the thousands of visitors who graced the event. It reaffirmed Kenya's status as a thriving hub for the food, drink, and hospitality sector and set a lofty standard for forthcoming events in the region.
As Go Places Digital, we take immense pride in being one of the enthusiastic sponsors of the Kenyan Food, Drink, and Hospitality Expo 2023. This vibrant celebration of culinary excellence and hospitality innovation perfectly aligns with our commitment to promoting and uplifting the vibrant food and hospitality scene in Kenya.
Mark your calendars: The next edition of this prestigious expo is slated for September 3rd to 5th, 2024, promising even more exciting experiences, innovations, and opportunities for industry professionals and enthusiasts alike.
The Kenyan Food, Drink, and Hospitality Expo 2023 was a feast for the senses and a testament to Kenya's culinary prowess. We eagerly anticipate the next chapter in this exciting journey, where the culinary world will converge once again to celebrate excellence and innovation.
Here are Sharing Moments From The Event: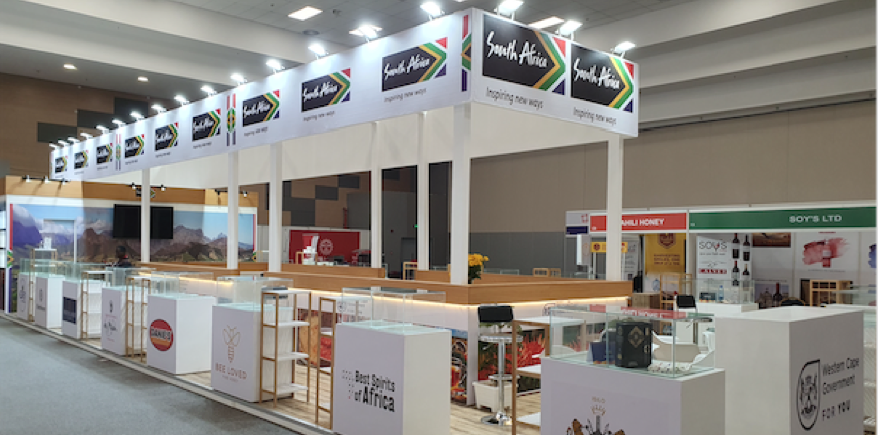 In case of any queries, please feel free to contact.
Angela Kinyua
Portfolio Director
angela.kinyua@montgomerygroup.com
Click Here for More Information on Propak East Africa 2023
Media Partner and Sponsor