Elevate Special Moments, Celebrate At Samaki Samaki Seafood And Jazz
Nestled within the heart of Samaki Samaki Seafood and Jazz lies a world where culinary excellence meets enchanting ambiance. It is not just about the exceptional seafood; it is about the experience, the mood, and the moments created at every visit.
From the moment you step through our doors, you will discover a range of setups designed to cater to your desires. Whether you are seeking an intimate evening for two or a lively gathering with friends, we have the perfect space for you. Our garden, a verdant oasis, beckons to nature enthusiasts, offering a haven of tranquility amidst the bustling city.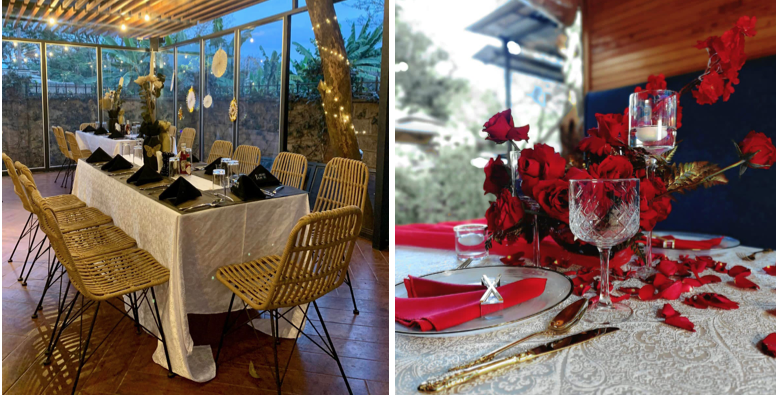 For those seeking to commemorate special occasions, there is no better place than Samaki Samaki. Birthdays, anniversaries, or simply celebrating life's beautiful moments are all elevated here. And for connoisseurs of fine dining, our menu is a symphony of flavours and artistry.
As you savour delectable dishes and soak in the serene atmosphere, the icing on the cake is our soothing Jazz tunes. Let the melodious notes wash over you as you unwind, creating memories that linger long after your visit.
Come, experience the magic of Samaki Samaki Seafood and Jazz. Indulge in exceptional cuisine, bask in the ambiance, and let the Jazz transport you to a world of relaxation and delight. Your seat awaits, and so do unforgettable moments.
Visit Us Today
Located along 28, Othaya Road, Kileleshwa, Nairobi.
For any inquiries/ reservations call: 0737345667
Find Our Menu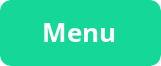 Follow Us: